WHAT IS NFT?
An NFT is a non-fungibletoken that essentially allows its buyer to own the original copy of digital art in the same way you might own the original copy of a place of physical art. Simply, these are digital assets that are rare, and unique. Their value appreciates with time as you sell, trade or auction.
WHY BUY NFT AT LOOTMOGUL?
At Lootmogul, you get In-Real Life(IRL) rewards when you buy NFT. Also, every NFT you own is worth utility on Lootmogul Metaverse, and can be auctioned, leased, rented & or sold in the open marketplace and global metaverse.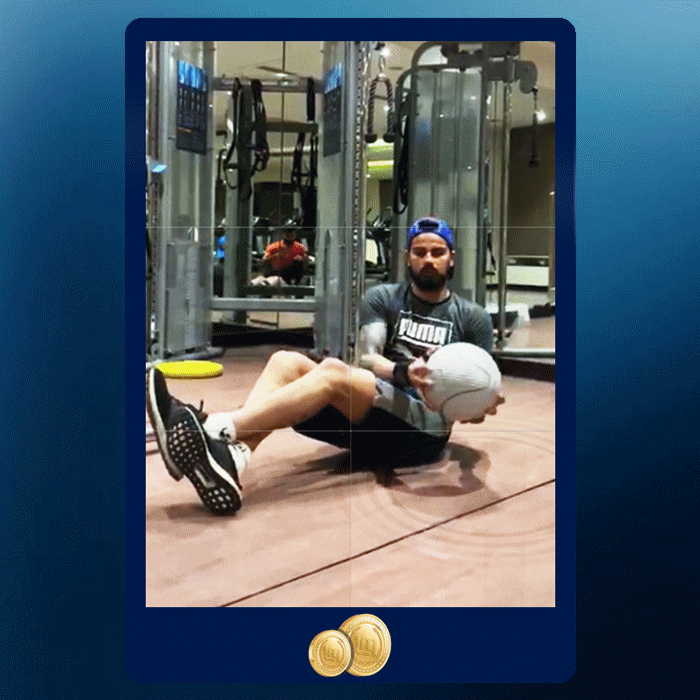 Mayank Dagar
All-Rounder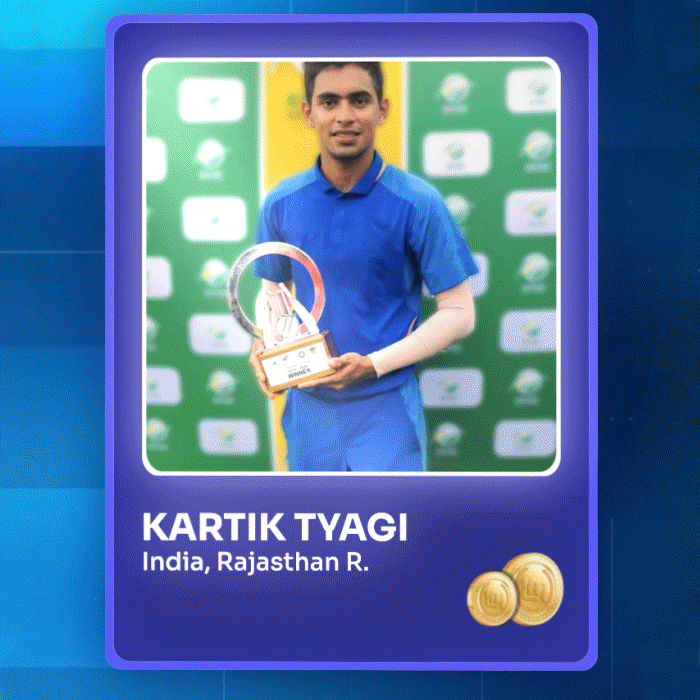 Kartik Tyagi
Right Arm Fast Bowler
DROPPING SOON - NFT SERIES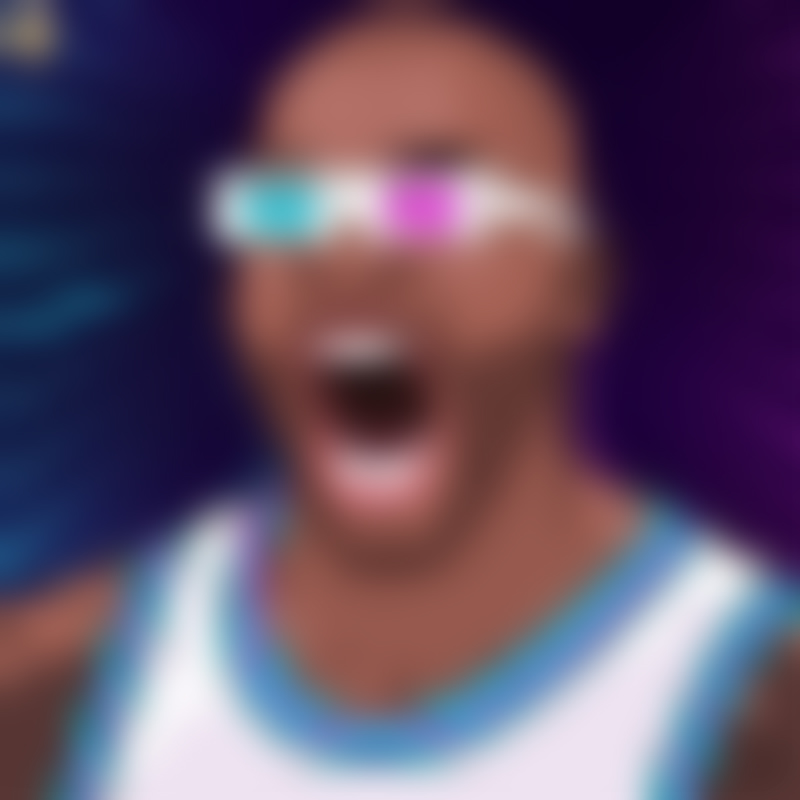 Sporticon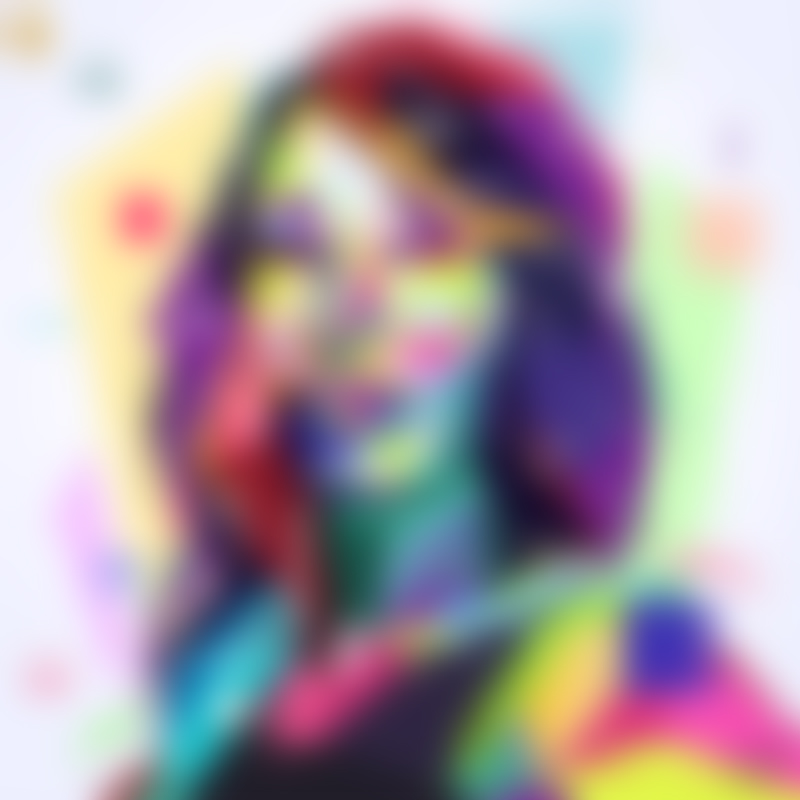 Platina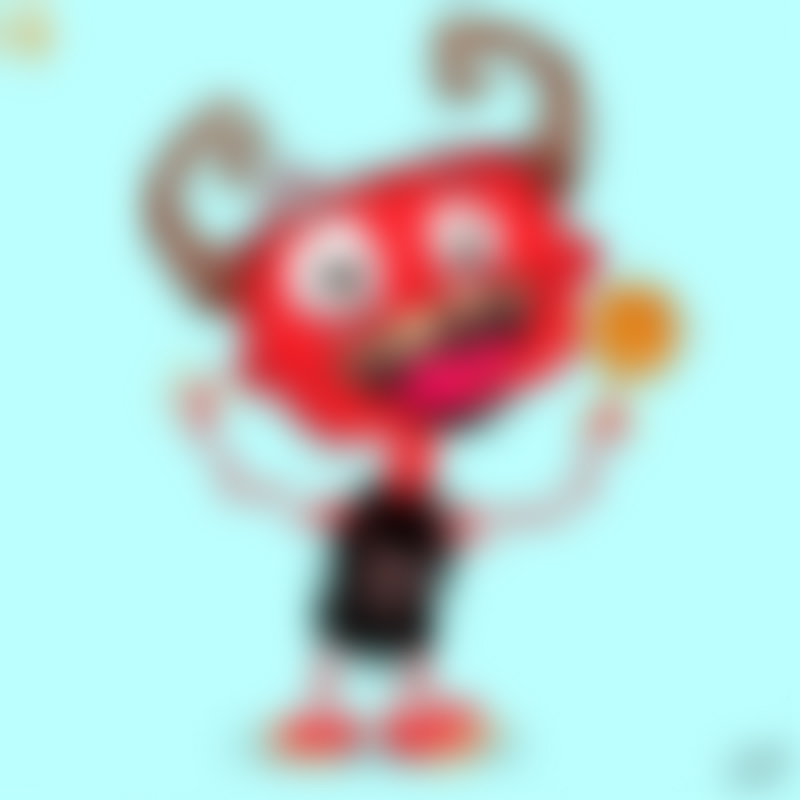 Monster
STAY TUNED!
Get Latest NFT Updates
Subscribe Now!